TextGuru is in public beta. If you find any bugs, please let us know at
support@textguru.ai
Real Words from an Unreal Writer
Meet the multilingual AI writer that's smarter than most, writes like a mortal human, and crafts pitch-perfect original content - all for a price that's cheaper than chips (it's free to start, how 'bout that!)
Get started for free in less than a minute. No credit card required.
Why haven't you signed up yet?
Why TextGuru?
With TextGuru, you'll feel like a wordsmith wizard casting spells of syntax and grammar.
Accio, perfect text!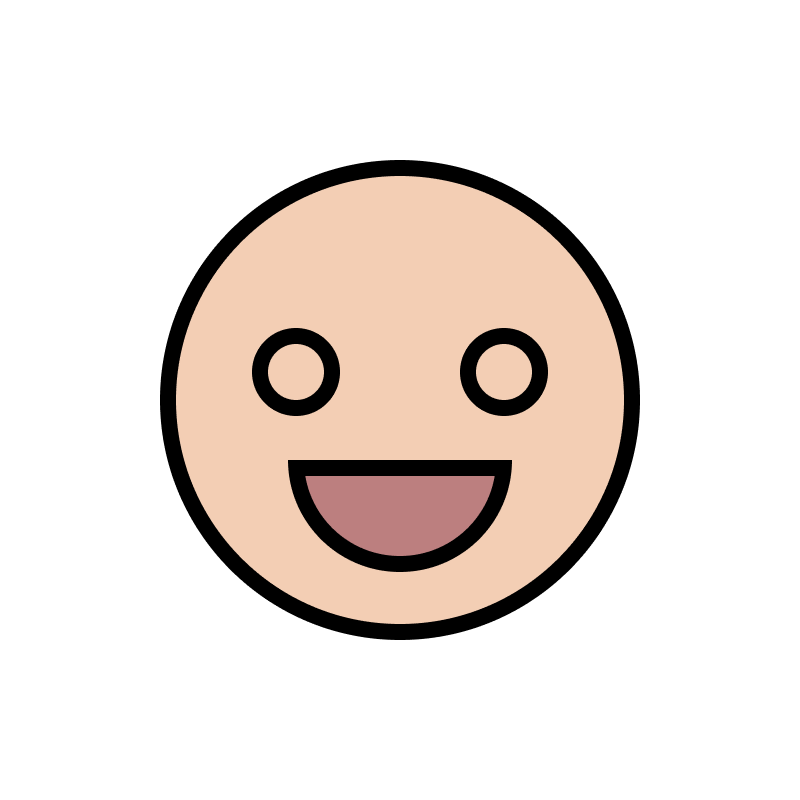 Made for all languages
Speak in tongues, our tools do; In German, French, Spanish, and more, woo-hoo! Our site in multiple languages too; More to come, we're never through!
🇩🇰 🇩🇪 🇫🇷 🇪🇸 🇵🇹 🇳🇱 🇸🇪 🇳🇴 🇫🇮 🇳🇴 🇺🇦 🇮🇹 🇬🇧 🇺🇸 🇮🇳 🇵🇱 🇯🇵 🇭🇺 🇧🇬 🇷🇴 🇸🇰 🇸🇮 🇱🇹 🇱🇻 🇪🇪 🇬🇷 🇦🇱 🇨🇳 🇦🇪 🇧🇪 (and more)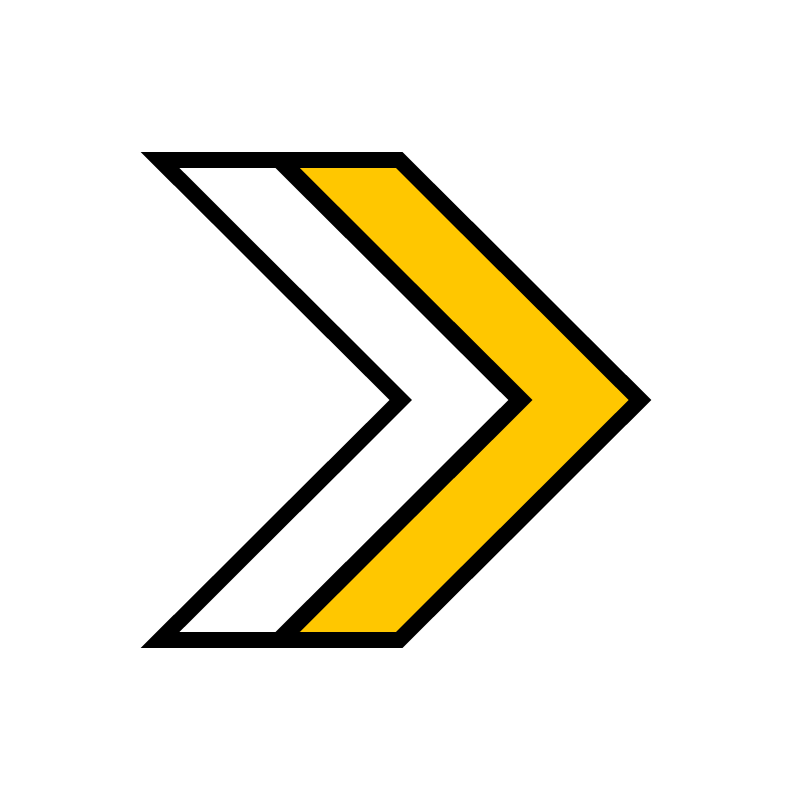 Untainted
No cheating - every piece of content is original. Easily check your work with CopyScape's Plagiarism Checker, which verifies that every piece of content is unique and free of copy-pasting from other sources.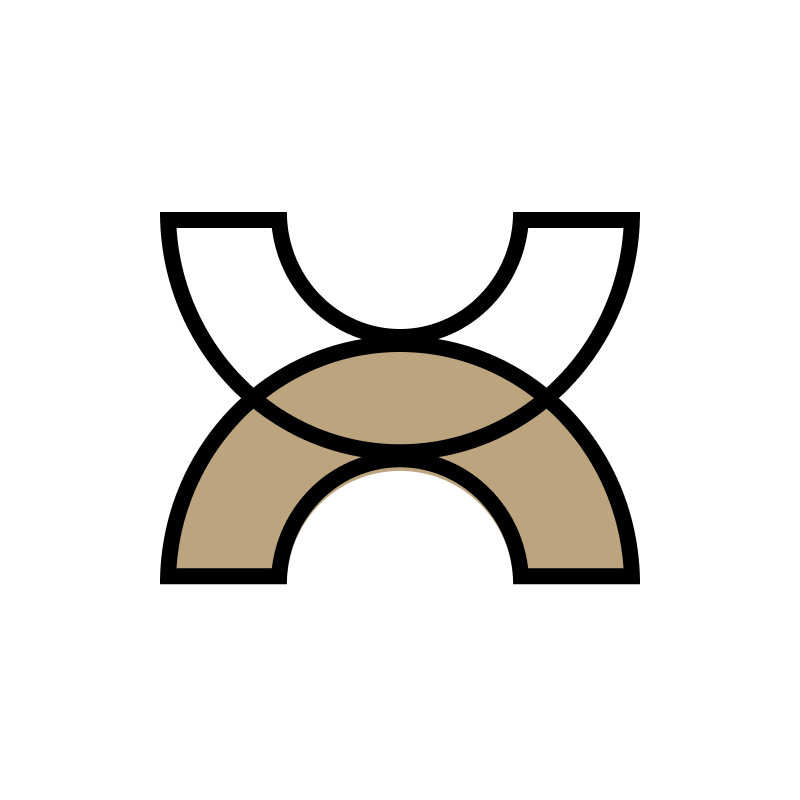 Writes Like a Human
You might think robots are writing our texts, but we've taught them to sound more human than we do. And don't fret, we can help you pass GPTZero's AI-detector test with flying colors if this is a concern for you.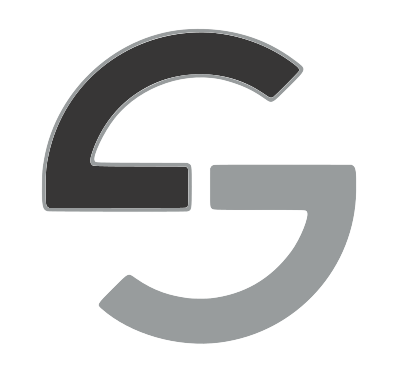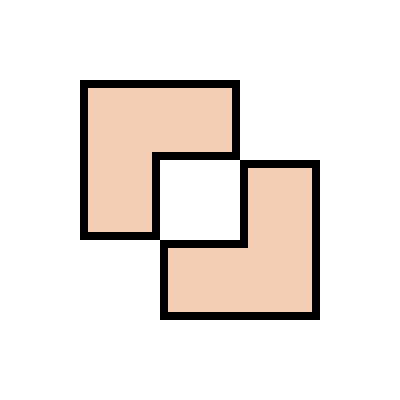 Rewrite & Proofread
With TextGuru, you can instantly enhance your text by replacing stale words and fixing grammar, spelling, and stylistic errors at the touch of a button.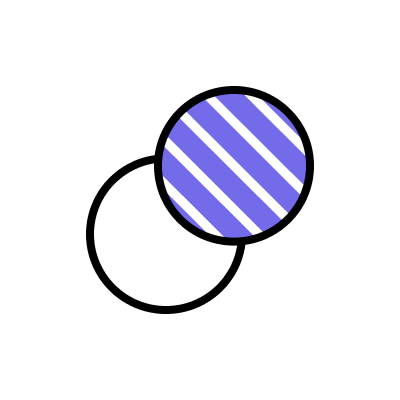 Edit Like a Pro
Use TextGuru's built-in Grammarly feature to transform your English texts from meh to marvelous. No more embarrassing typos or awkward phrasing - just perfectly polished prose, every time.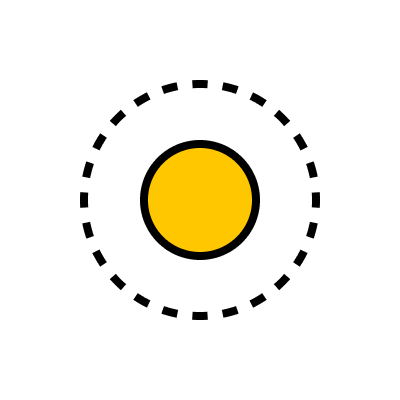 Penny-sweet
For a price that's lower than a thrift store sweater, TextGuru provides you with top-quality content that will make your competitors jealous. Our words sparkle like diamonds, and our prices won't break the bank.
What do our users say?
TextGuru has more than halved the time we spend creating content for our website and social platforms

. We use TextGuru to inspire new texts, optimise existing texts and correct commas and grammar. -Peter Goldschmidt, DroneTjek
I'm a wine merchant, not a copywriter,

and since I start using TextGuru my time has really been optimized

. With TextGuru I can rewrite all my nerdy wine knowledge into more "palatable" language. The AI world is just starting to catch on, and I'm proud to be part of the journey! -Bastian Baus, Bau's Vinbutik
I thought it was a lie when I heard about a robot that could write text

. But it turned out the biggest revelation I've had to date, because as a dyslexic I want to be able to make my own websites - and well, it's just not ideal that my text sounds like something written by a boy in 4th grade.

I have used TextGuru now for to make articles about everything between heaven and earth

and I'm so impressed that I can't spell for the praise this robot deserves

. Love this tool that now gives me the freedom to make everything for my websites myself. -Thomas Reberholt, Tex Tryk
Almost every single day I bring up all TextGuru's qualities to all my friends and tell them about,

how my hourly rate has doubled

. I am really happy with the product. - Anonymous user
In Tiger Media A/S we have worked with TextGuru and have used it for the following: (1) As inspiration for blog posts, (2) Headlines, (3) Grammar checking.

It is a great starting point for us,

and for the price it is well spent to work with

and helps us create further inspiration for our copywriters. -Carsten Christensen, Tiger Media A/S
LOVE TextGuru I'm really impressed Great service Highly recommended I have now purchased a subscription and would probably like to upgrade this as well,as it makes my work a lot easier. 😊 In fact, I'm impressed by, how great sentences your text generator can make ... impressed with the quality I'd rather not have my competitors use TextGuru SO HAPPY I've used the workflow tool to write a few blogs now, and it works super well I am really happy with the product It saves us so much time You get many useful templates for cheap I have only good things to say about my experience with TextGuru ... and I must say, I'm impressed! I'm not much of a copywriter, and that's why I need TextGuru for help
Who is TextGuru suitable for?
Find your persona in the overview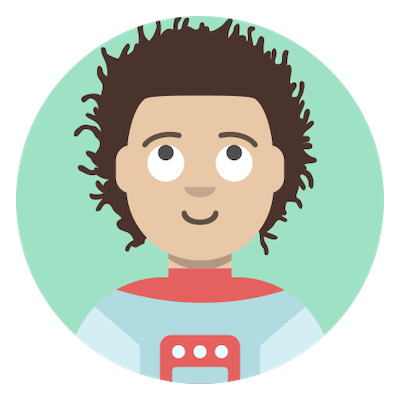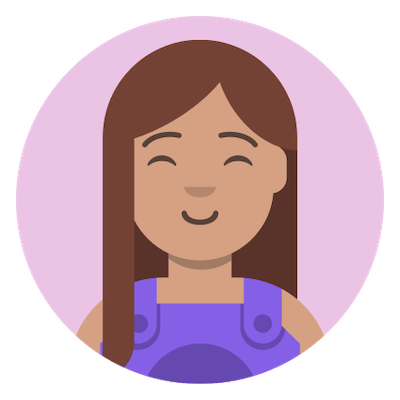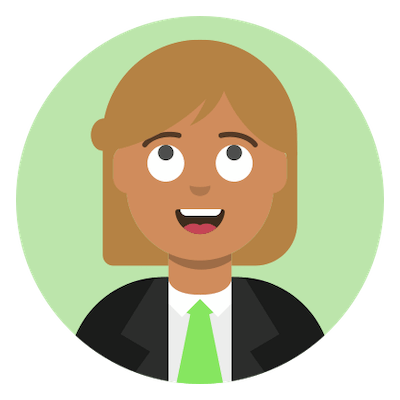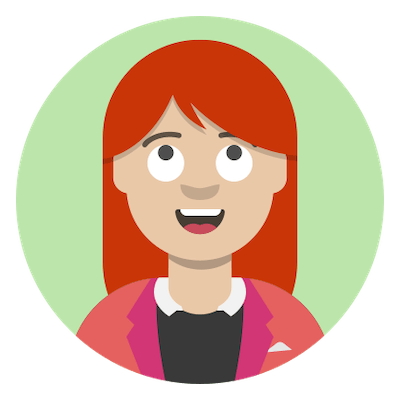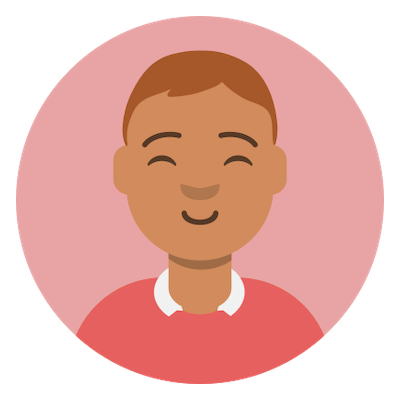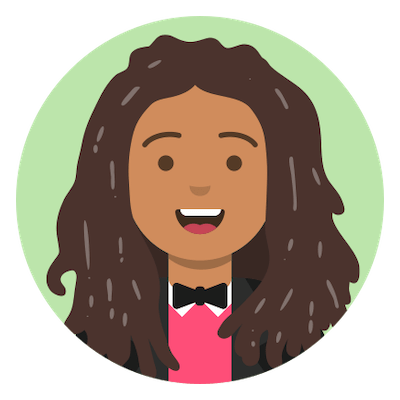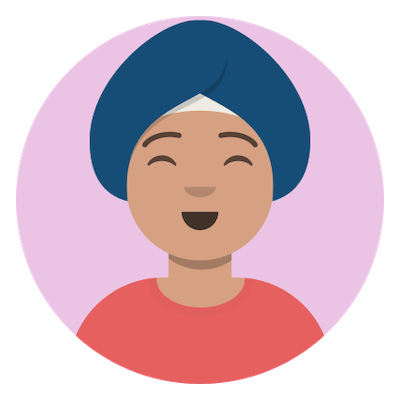 Click on a persona and learn more about how to use TextGuru
The LIDL of AI copywriting
TextGuru offers paid plans starting from just €6 a month. Yep, you heard that right - we're the LIDL of AI copywriting! How do we manage to keep our prices so low, you ask? Well, we don't have fancy office spaces or a CEO with a private jet. We're just a bunch of nerds with laptops, working from our mom's basements. But hey, it works!
We're all about giving you the good stuff
✅ Top-notch AI tools that'll make your content shine
✅ An interface so easy, even your grandma could use it
✅ Human support that'll make you feel all warm and fuzzy inside
And we save money by cutting the crap:
❌ Overhead (who needs a fancy office when you've got mom's basement?)
❌ Corporate retreats (we prefer our own version of "team building" - playing Mario Kart on our lunch break)
❌ Expensive office space (did we mention mom's basement?)
❌ Flashy marketing campaigns (we'll let our AI do the talking)
❌ Fancy perks (we're happy with cheap coffee and the occasional donut)
❌ Webinars (we'll stick to binge-watching Netflix, thank you very much)
❌ Bootcamps (unless it involves actual boots and camping, count us out)
❌ Blogs (who has time to read those anyway?)
Signing up for TextGuru is as easy as pie - even your cat could do it[citation needed] And the best part? You can test out our AI for free with no commitment required. It's like Tinder, but for words[citation also needed]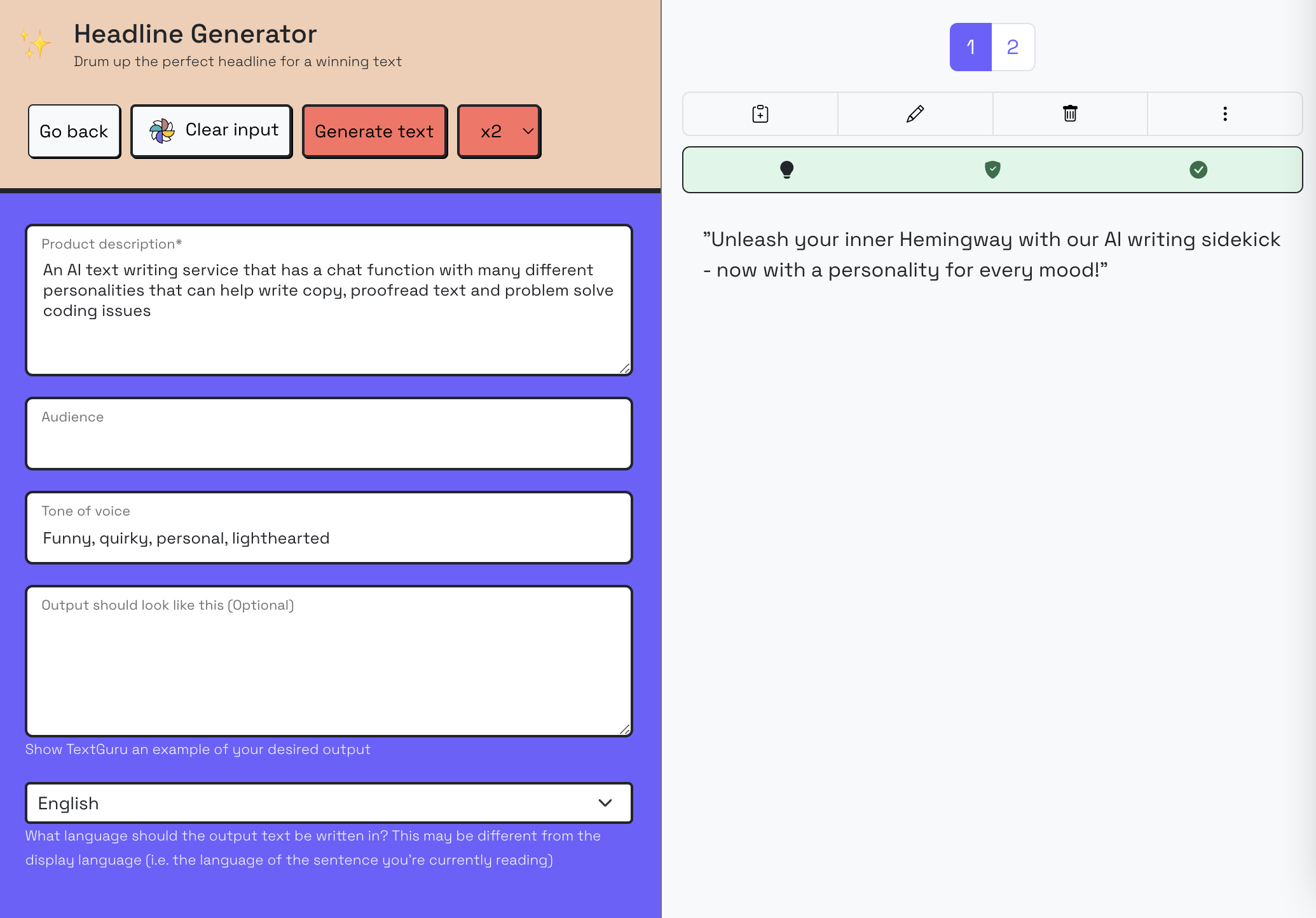 Templates
Templates are like magical potions that solve all your problems! Need to write some killer landing page copy? Boom! Template. Need to describe your products for your webshop? Bam! Template. Want to write some creative stories? Pow! Template's got you covered. It's like having a personal genie in a bottle, but instead of three wishes, you get unlimited solutions!
Easy & intuitive to get started with
All snippets are checked for plagiariam and aigiarism
Easy-to-use editing tools are directly integrated (like Grammarly and our own Magic Rewrite)
Editor
Imagine having Google Docs as your personal writing wizard! With AI superpowers, it can help you write, re-write, and proofread your text all in one place. You can even use its magical templates or continue your writing with just a click of a button. It's like having a writing genie, but without the fancy lamp!
Compose new text at the click of a button
Direct the content of the text by specifying instructions and keywords
Rewriters, proofreaders and templates are directly integrated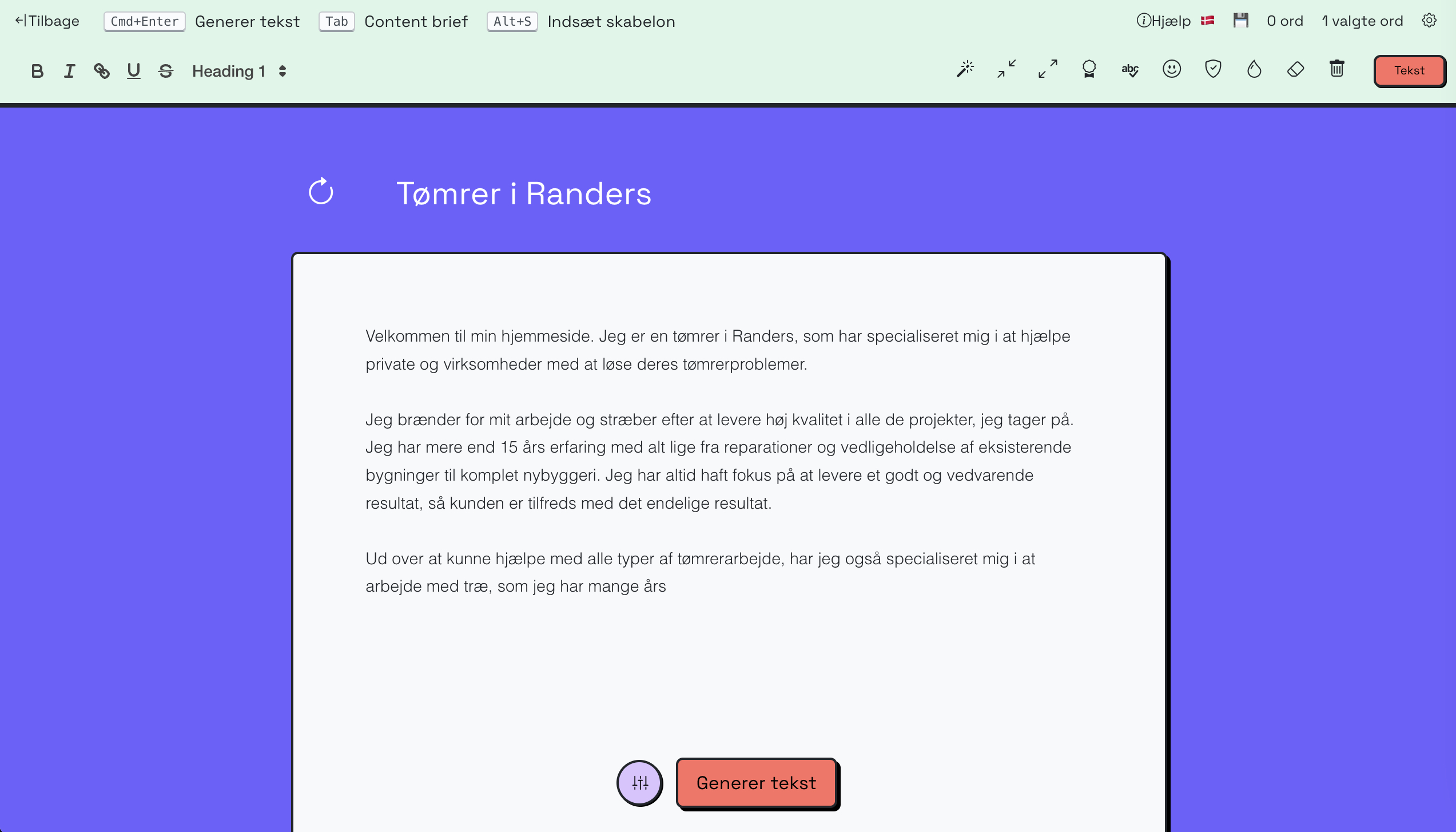 PS: Try guru.new for instant access to a new document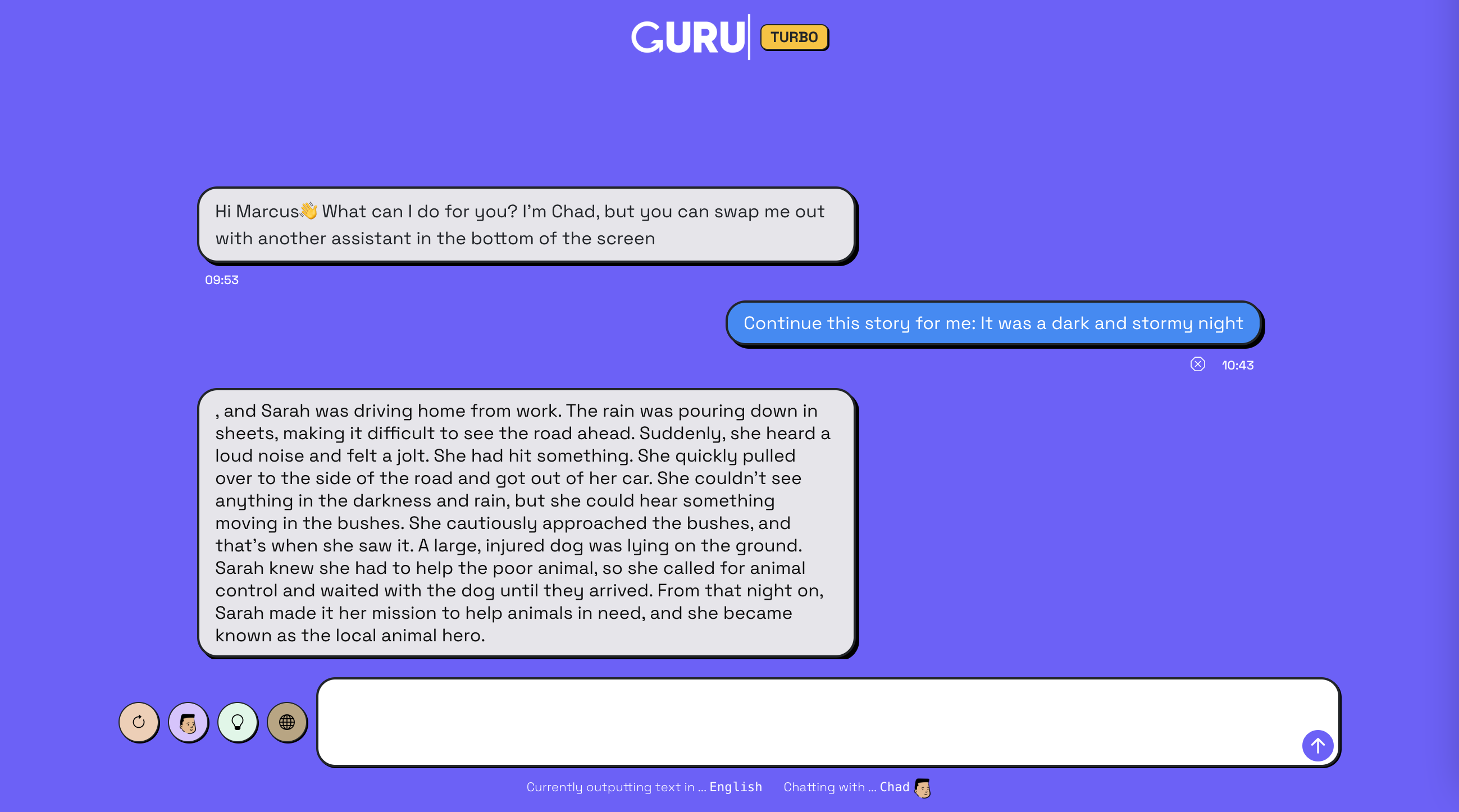 PS: You can always access the chat at textguru.chat
Chat
Lightning-fast chat with a state-of-the-art assistant. Easily access all our prompt templates. Interact with multiple personalities - some for fun and some for serious business.
Sensitive to your preferred output language
10+ personalities to choose from
Complete TextGuru tooling available: templates, verifications, and more.
Guided workflows & wizards
Stuck staring at a blank page? Our step-by-step workflow will hold your hand through the writing process. But hey, if you're feeling especially lazy (we've all been there), try our blog wizard! Give it a starting point and BOOM! It'll create a complete article faster than you can say "Abracadabra!" It's like having a writing wizard in your pocket!
All generated text is always saved, so you can return to it
Your text always ends up as a document that you can edit in our editor if you want to tweak the last few details
Ready in less than a minute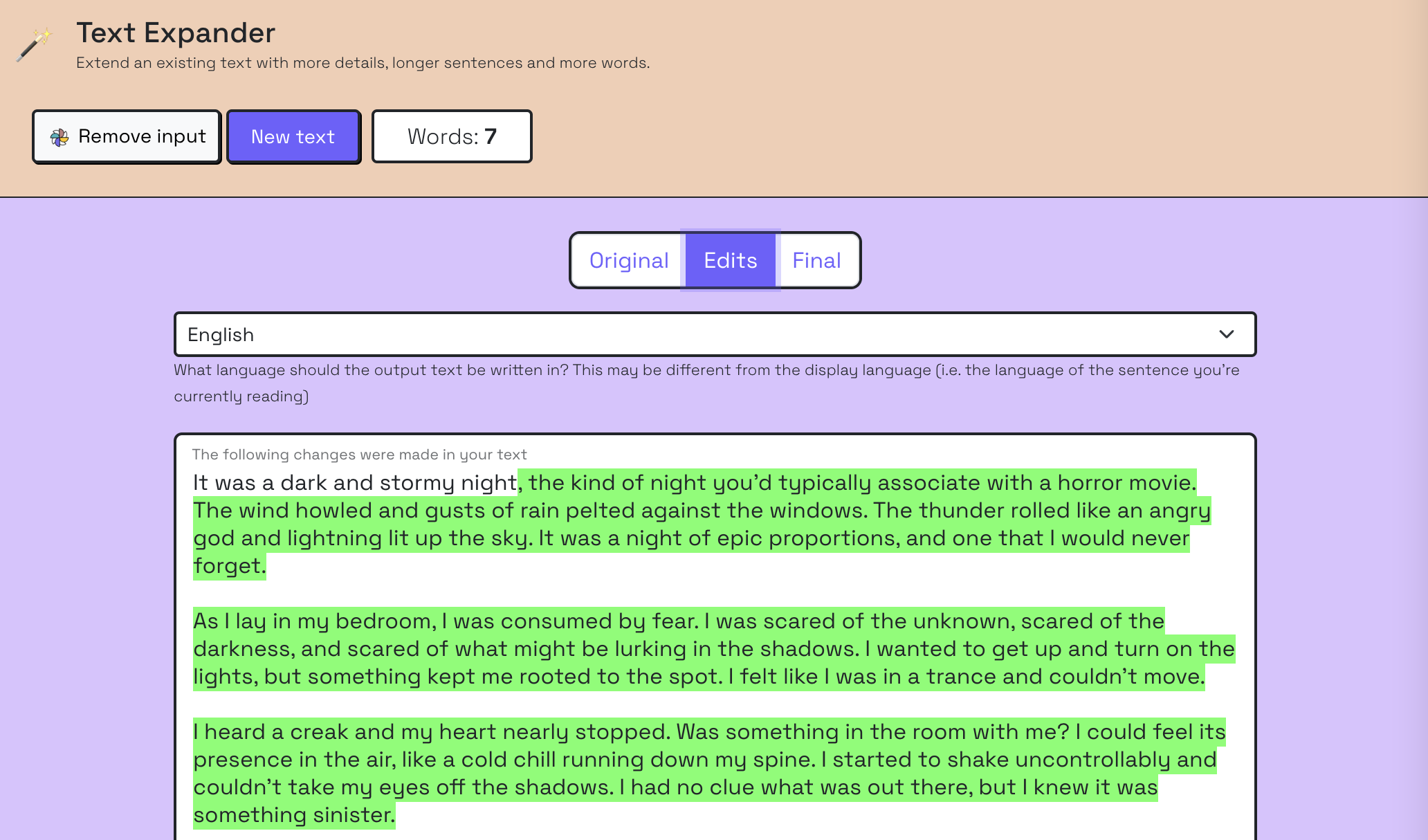 Rewriters
Are you tired of your article quacking like it's from Goosetown instead of Duckburg? Or maybe you just need some fresh feathers to make it soar? We'll spruce up your text and make it look as pretty as a duckling in a bowtie. And don't worry, we'll show you all the changes we made so you can feel like a proud mama duck showing off her brood.
Rewrite text with (or without) instructions
Improve text quality with the click of a button
Simplify or lengthen any text
FAQ
TextGuru is an AI-powered text assistant: a robot that can help you write and edit your text. It comes with powerful tooling and a Google Docs-style editor with an inherent creative writing partner that is available day and night. Unlike other AI-writers, TextGuru is focused on helping you write copy that won't be flagged by AI-detectors.
Yes and no. Signing up is free and we also have a number of free language tools. New users also get 2,500 free AI words to experiment with, which is more than enough to explore the platform's capabilities. If you want to work further, you can sign up for
a low-cost subscription
.
TextGuru supports many European languages, including Danish, English, French, German, Italian, Portuguese, Spanish, and Swedish. We are also working on support for other languages.
Not at all! If you take out a monthly subscription, you can cancel at any time. No setup fees or "current month plus one month". We're not a gym. If you have taken out an annual subscription but regret your purchase, please write to us at
support@textguru.ai
where we will assess on a case-by-case basis whether we can refund the amount. We're interested in happy customers, and we're easy to talk to.
You do. You have ownership over all the text written in your account. You can use this text for both personal and commercial purposes. TextGuru disclaims any claim of ownership over your text.
No. Google has a policy that they consider automatically generated spam as, well, spam. But helpful quality text isn't a problem as long as it's helpful; that was the outcome of the August 2022 Helpful Content update, among others. Also, it's nearly impossible to detect whether text written with TextGuru originates from an AI or not. And all Pro-texts are automatically checked against Originality.ai's detector.
Yes, certainly! One of TextGuru's tools is a long-article writer which can produce as much content as you need for a single article. Simply press "Generate" over and over again, and it will keep expanding the article you're writing.
Definitely! We take it very seriously and check each generated text through Copyscape's plagiarism detector. In the unlikely event of any issues, we will promptly notify you.
Say goodbye to writer's block today.
TextGuru is like having a team of expert copywriters at your fingertips, producing powerful copy with just one click.
And no, the robots won't come and take your livelihood. Yet.
But the writers who are actively learning to use new tools in their creative work will take your house, garden and dog if you don't watch out.
Let TextGuru help write & edit your text so you avoid tendonitis and can get home earlier to watch Game of Thrones.
100+ tools to explore. No credit card required. Cancel anytime.